Creative services
Gain knowledge as we work on your projects.
BOVI Creative concentrates on corporate identity, brand communications, & social marketing. We are a digital creative agency with big dreams and bigger skills. We are accepting short and long term projects to help you enhance your ability to reach a certain demographic, customer, or client base. While working with our team you gain the ability to build your brand the way you in vision it with professional creative direction. We have the creative skills and mindsets to help you with things like:
Consulting, creating, and copyrighting logos & word-marks
Preparing and printing business marketing materials such as business cards, stickers, and packaging labels
Turning your photos, sketched art or images into vectors for high quality printing
Organizing and networking with our design connections to get you products and materials efficiently
Our projects on a daily basis consist of:


Adobe Photoshop, Illustrator, InDesign
Sketching, drawing, concepting ideas
Website domain hosting & design
Preparing graphics for print & social media
Communicating & consulting with clients
WEBSITES & E-COMMERCE SITES
We create and host custom websites & e-commerce shops. Responsive designs that work for all mainstream devices and platforms. Click on one of our client's logos below to view their official website developed by us.
LOGOS & BRANDING |
WEB & MOBILE

| SOCIAL MARKETING & PRINTING |

SPORTS BRANDING
ABOUT BOVI
B (Beyond) O (Our) V (Vivid) I (Imagination) - We are a digital creative agency with big dreams and bigger skills. Our team aims to offer clients a fresh perspective regarding corporate identity and visual communication. We have a unique background where together we have over 20+ years of business and creative skills in the graphic design field.
While most creative agencies are useful for just the crafting of logos and other graphics, they lacks the intuitive business mindset that BOVI brings to the table. We exist to maintain customers and build brands. Our work only speaks when our consumers love it to it's full potential. When BOVI adheres to this maxim, everything else falls into place.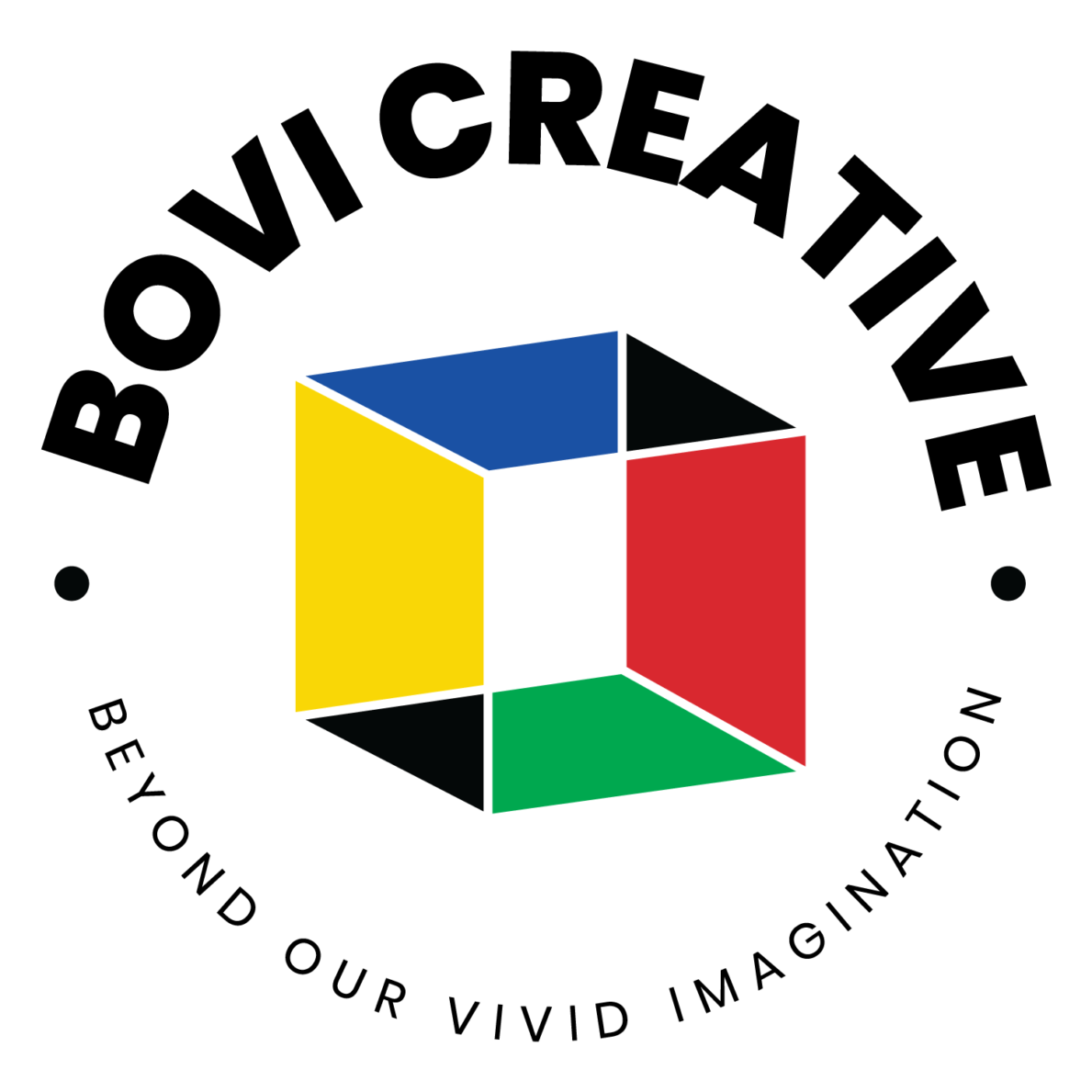 BOVI CREATIVE'S STARTING NUMBERS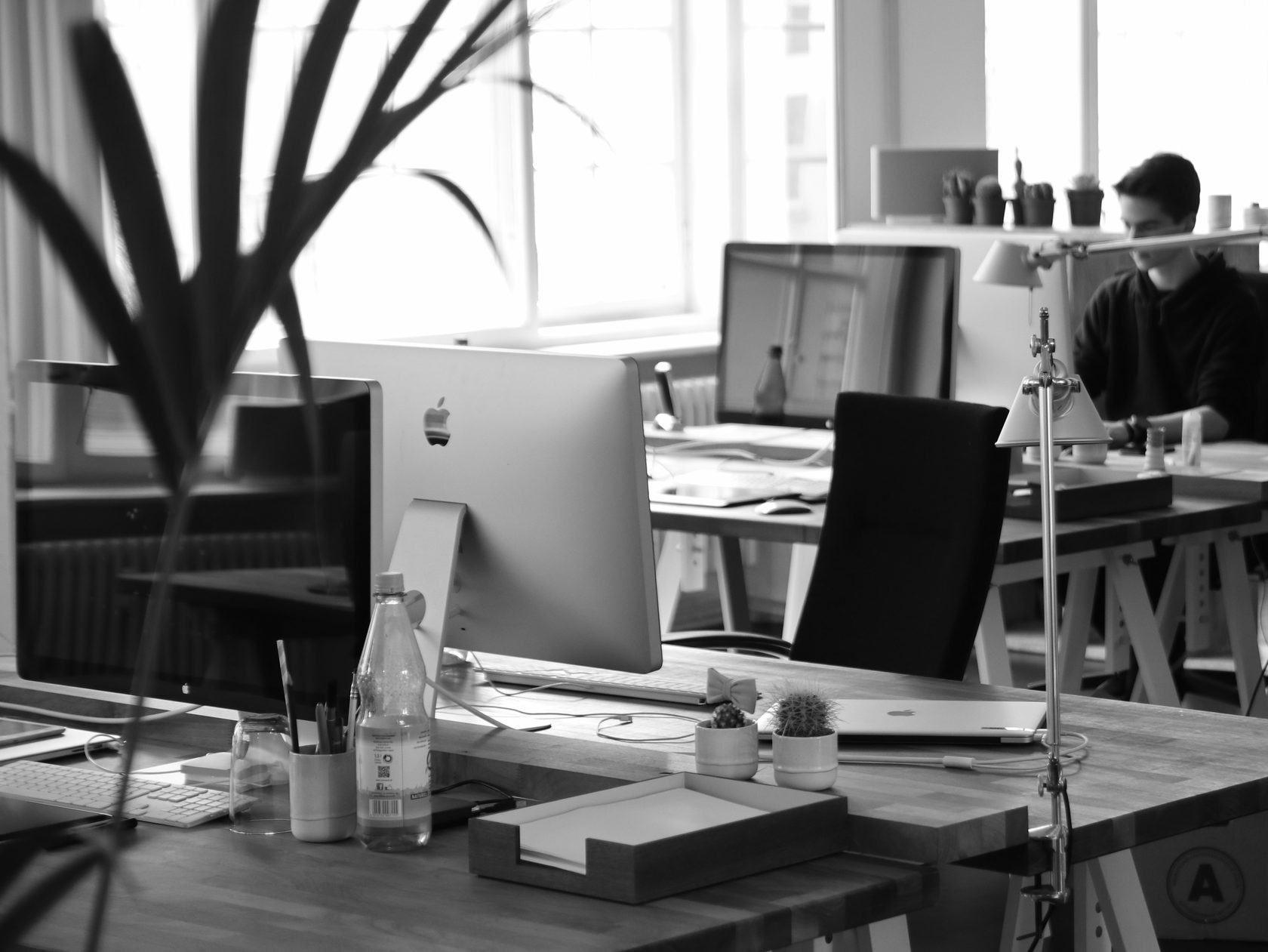 Meet Our Team
We are creative, ambitious, & skillful.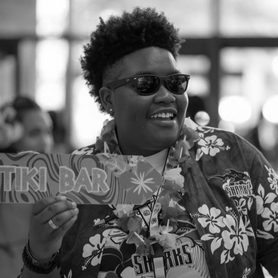 Dreona Ross

CEO & Creative Director
Once Dreona was given a way to express herself digitally, life aspects fell into place and much of her true potential was reached. She graduated with her Bachelors Degree in Graphic & Web Design in 2016.
Emily Nofsinger

Executive Art Director & Graphic Designer
Emily started designing for fun over a decade ago, her skills bloomed immediately and she gained a desire to make graphic design a full blown career. She graduated from Western Kentucky University (BFA Graphic Arts) in 2016.